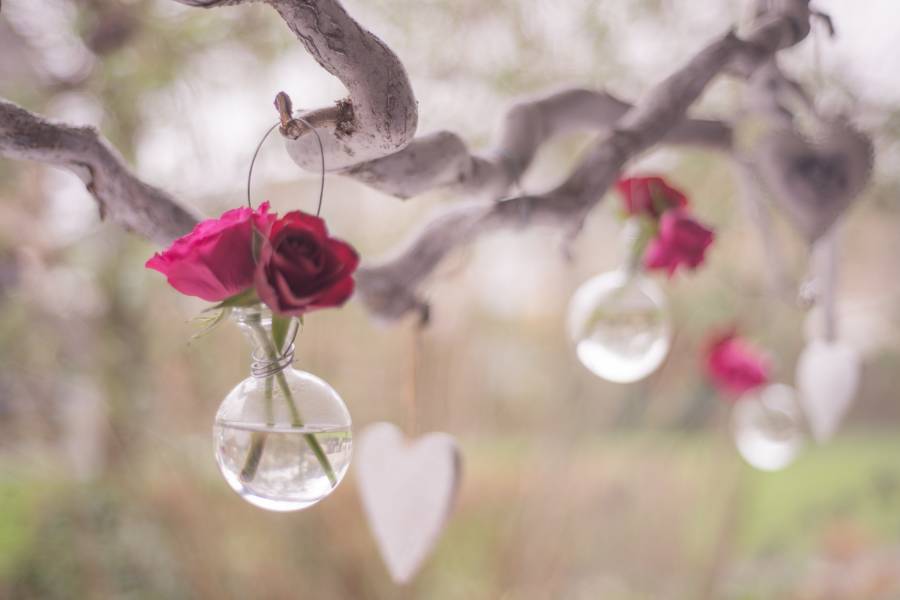 Restore Beauty to Your Relationships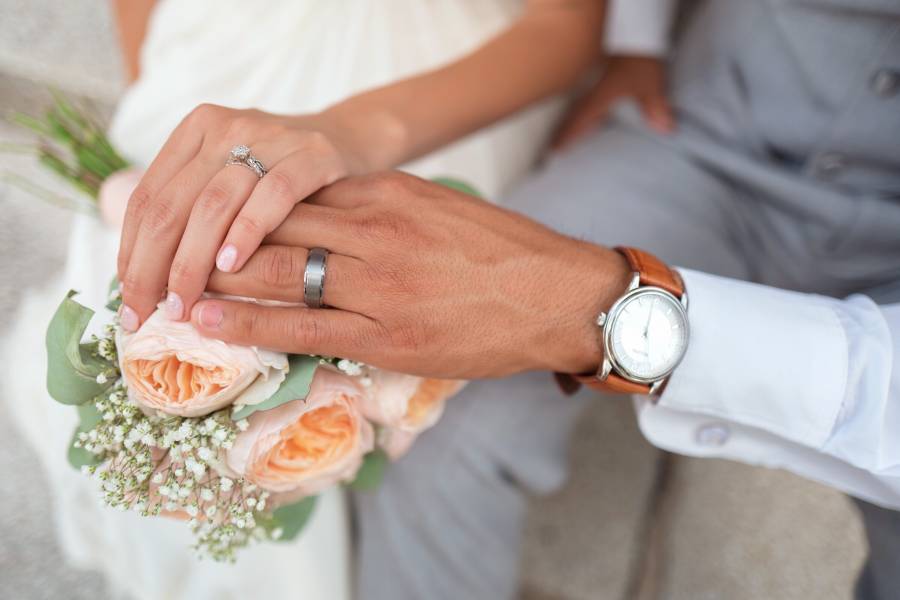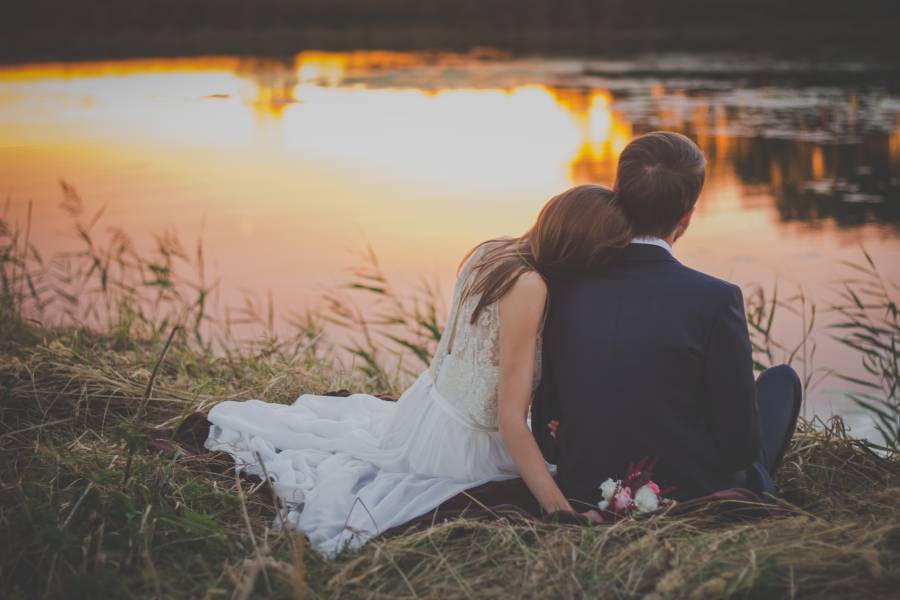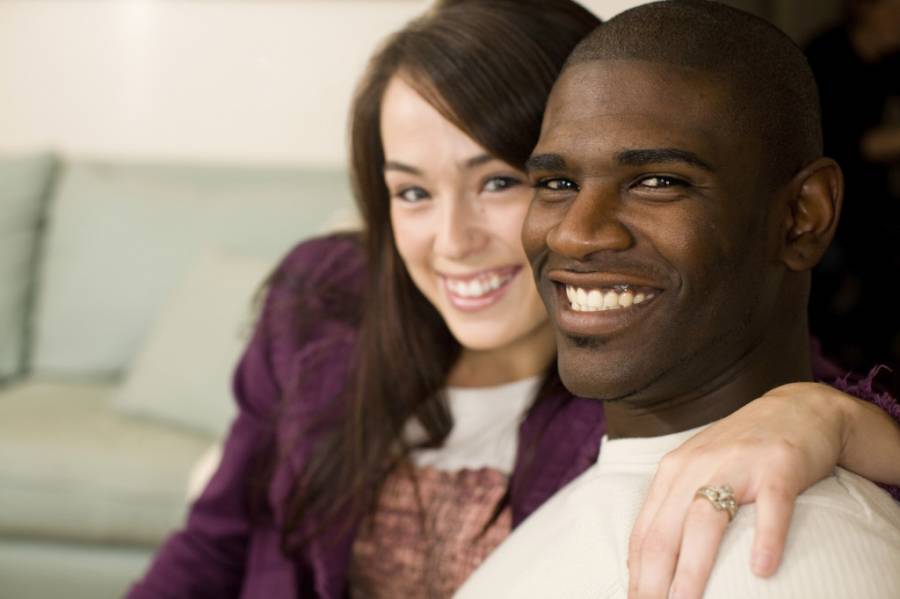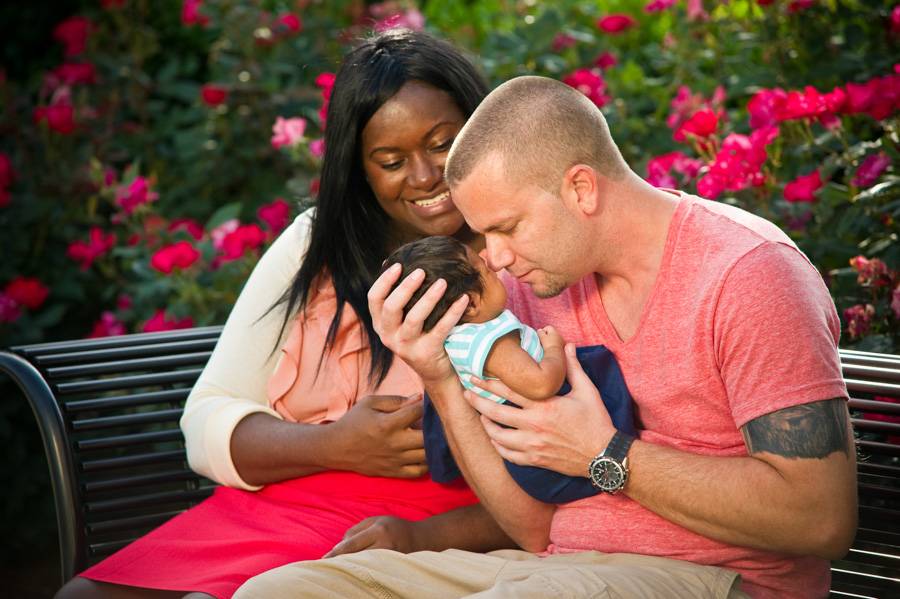 Deepen Emotional Connections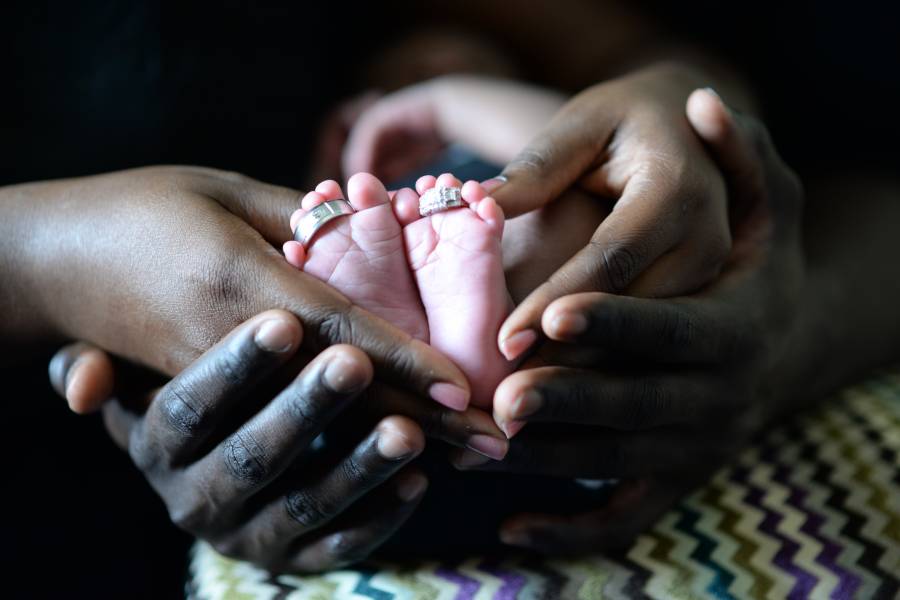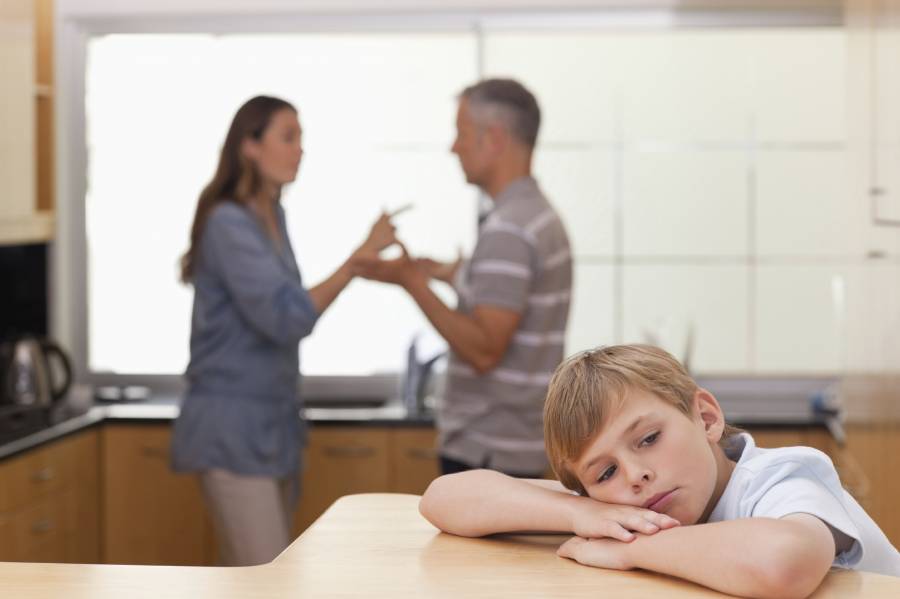 Change Old Patterns
and Resolve
Conflicts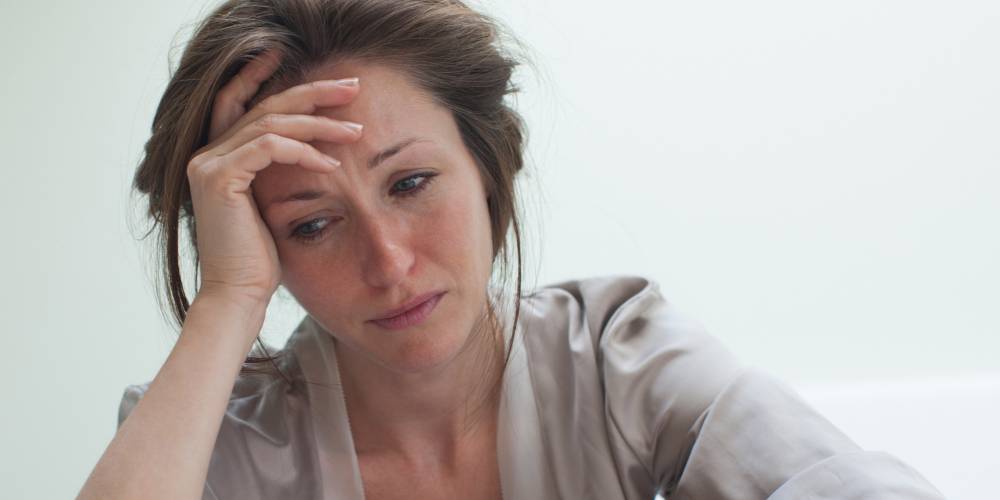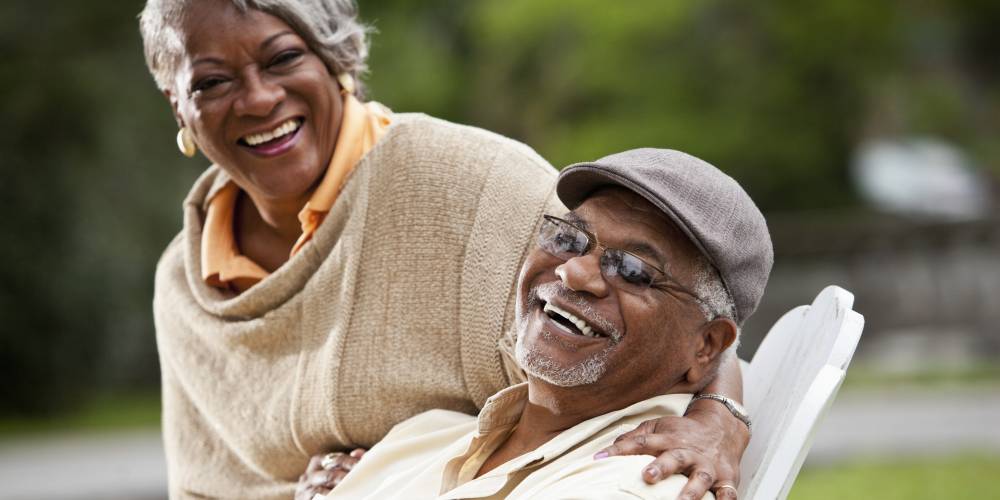 No Matter What Stage of Life You're In...
It's Never Too
Late to...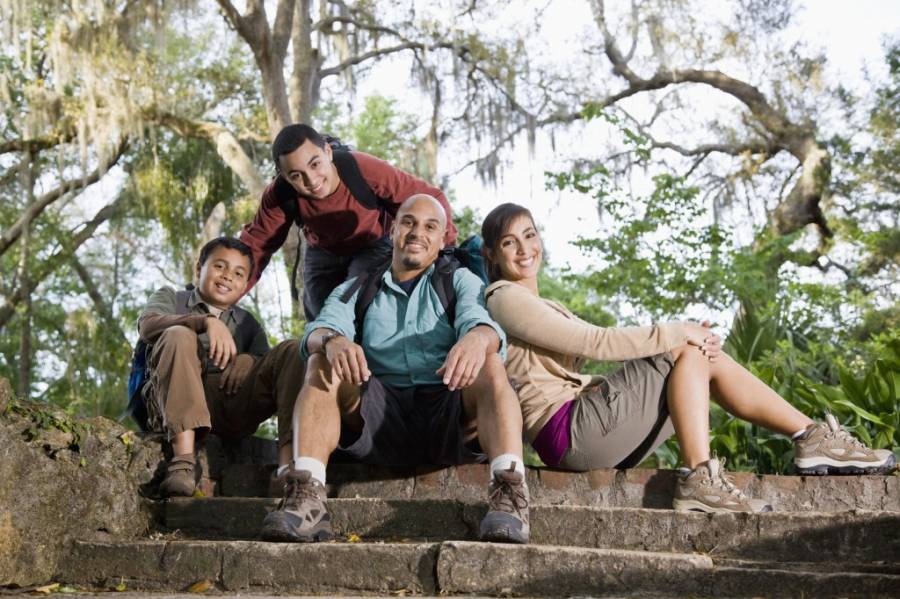 Create Healthy Relationships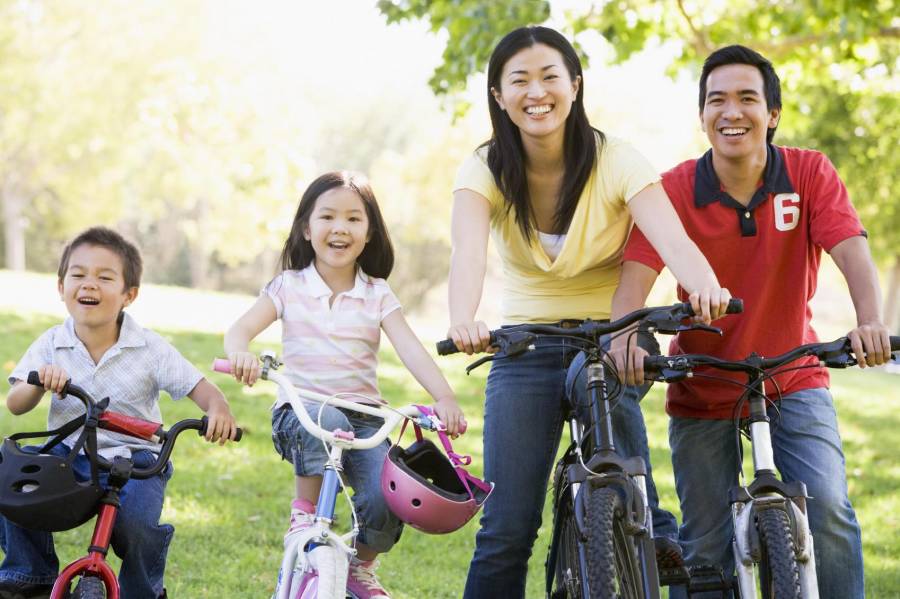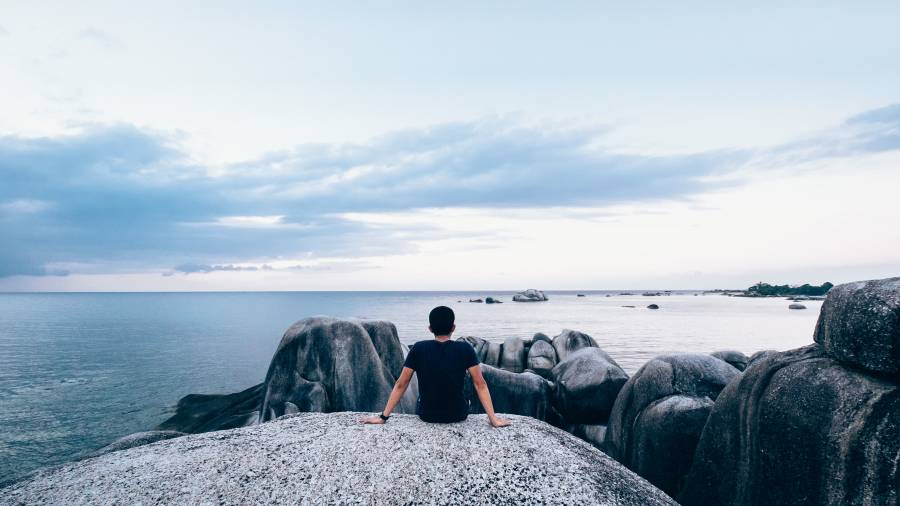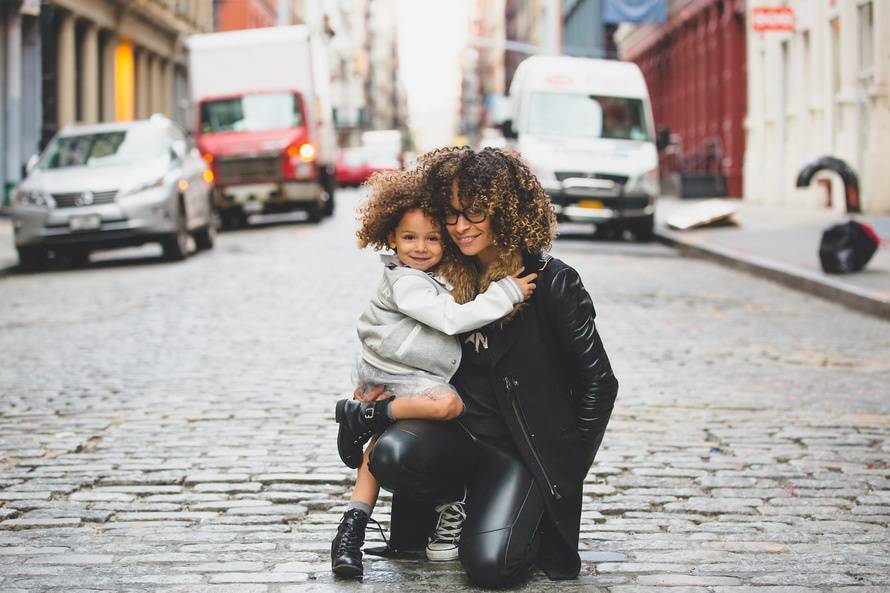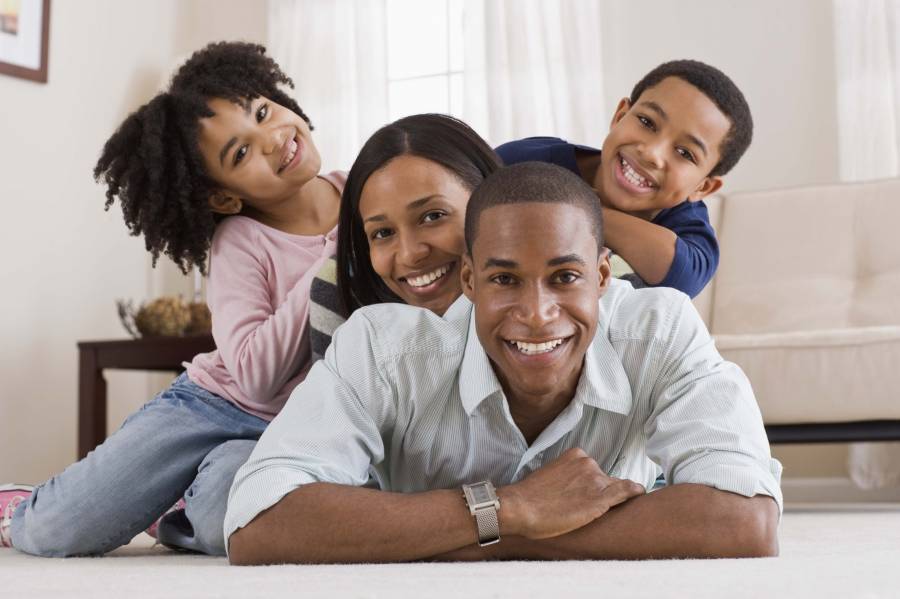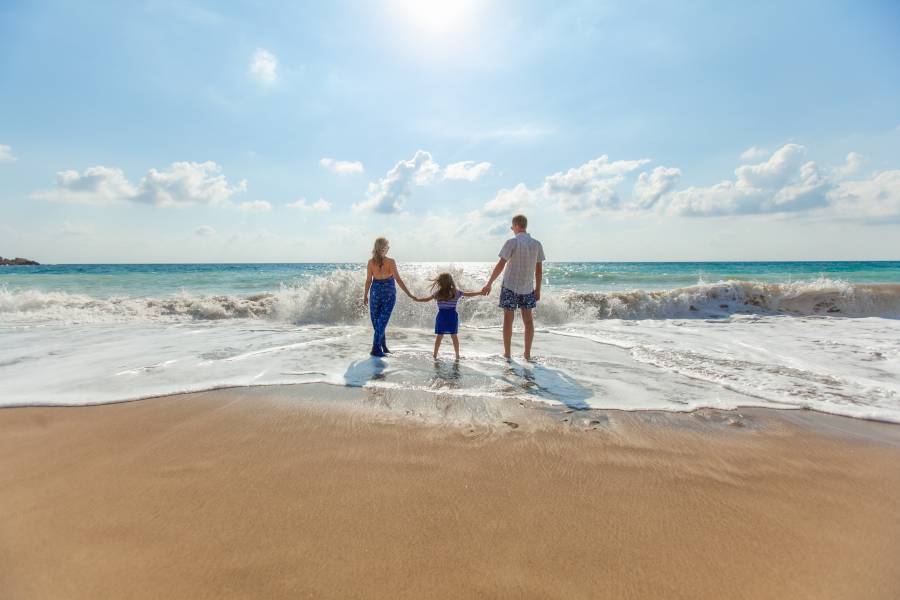 Create the Life You Desire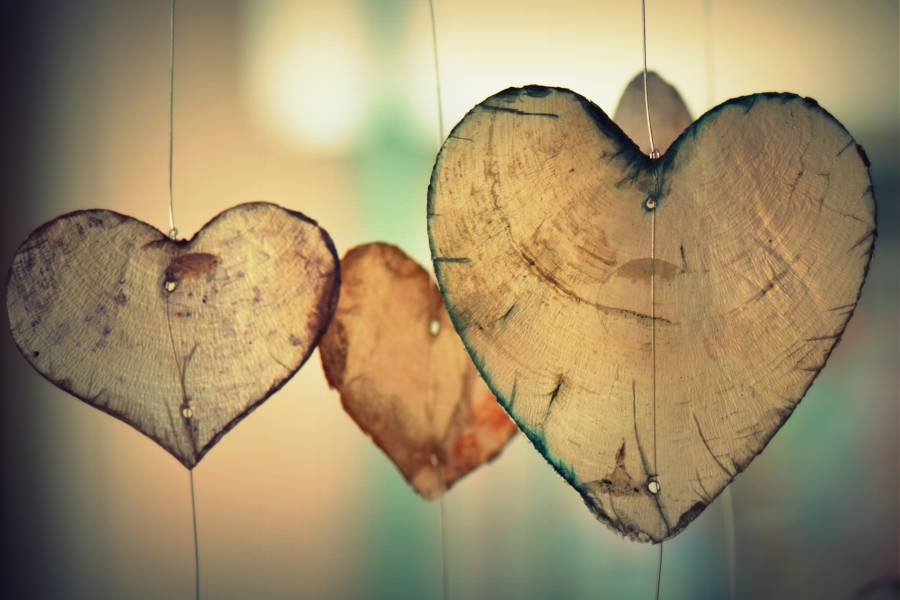 Life and relationships can sometimes be hard, but help is just a phone call away.
818-806-9170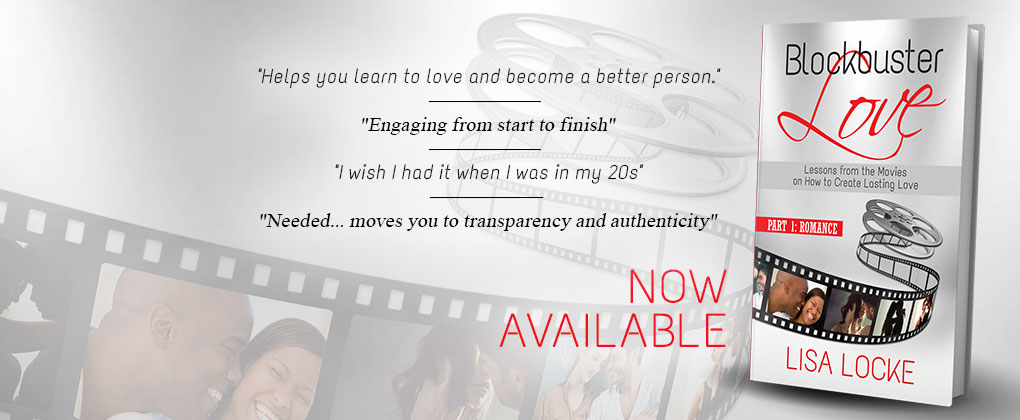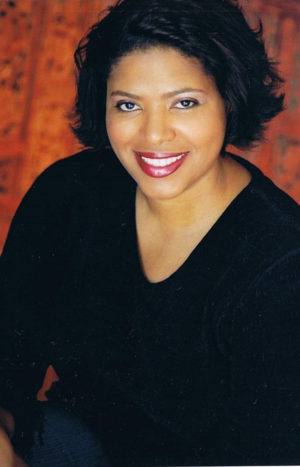 Welcome
Let's face it. Life can be hard. And distressful relationships can make life seem even harder. Know that you are not alone and it is more than OK to ask for help. As a licensed marriage and family therapist, I specialize in helping individuals, couples and families create positive, lasting change in their lives and relationships. I am passionate about assisting you along your journey towards wellness and helping you create the life that you desire. This process does take work and starts with a better understanding of yourself. If you would like help in discovering more of your uniqueness, enhancing the quality of your relationships or moving out of the painful cycles of fear, anger, worry and/or sadness, I would be honored to walk with you on your path to peace and healing. Please call or click on the link above to schedule your appointment. Thank you for visiting. I hope to meet with you soon.
In Wellness and Peace,
Lisa Locke, M.S LMFT
CA License #93380
Limited Time Offer – Get your FREE copy of the ebook version of my book – Blockbuster Love – Part 1: Romance
Simply click here to complete the contact form and type "my free copy" in the message section. You will receive your copy via email in 3-5 business days.
Change is Possible
Discover Hope For Your Future, Peace in Your Relationships and Healing From Your Past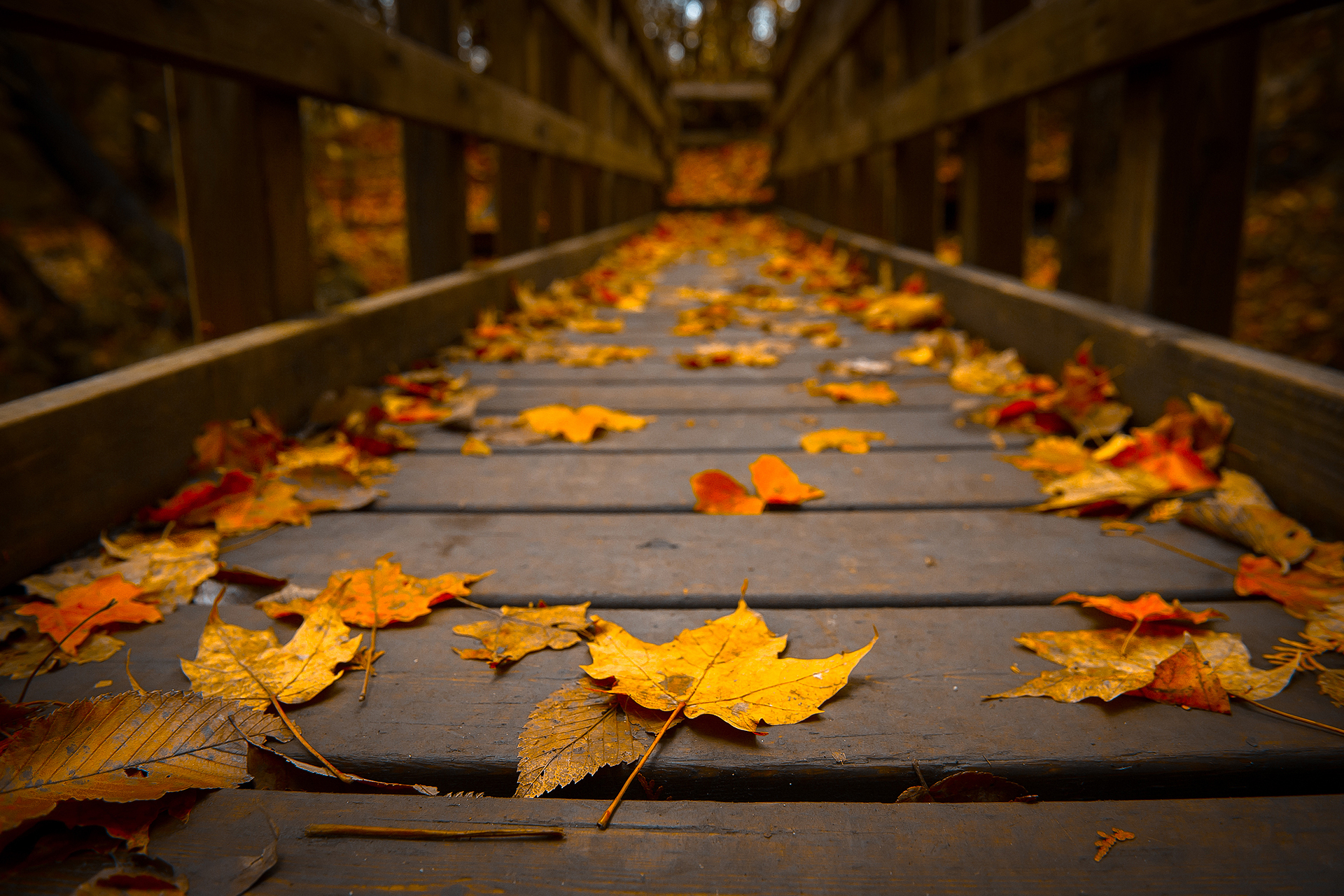 CLICK HERE TO
START YOUR
PATH TO PEACE TODAY
CLICK HERE TO
START YOUR
PATH TO PEACE TODAY
CLICK HERE TO
START YOUR
PATH TO PEACE TODAY